Hello There!
I'm Danielle the owner and operator of Sneak a Peek Ultrasound. I am a fully registered and certified ultrasound technician with Sonography Canada credentials.  I began my career in 2013 and have worked in a medical setting since then and continue to do so part time.  I took over Sneak a Peek in 2021, which has been such a fun and exciting venture.  I absolutely LOVE scanning babies and watching the bond form between expectant parents and their little one.
I am the mother to two beautiful little girls, who are my whole world.  I had the amazing ability to scan them while they were in my belly, and I truly understand how special it is to see your baby grow. To see those ultrasound images and get a glimpse of what they look like, and dream about who they will be.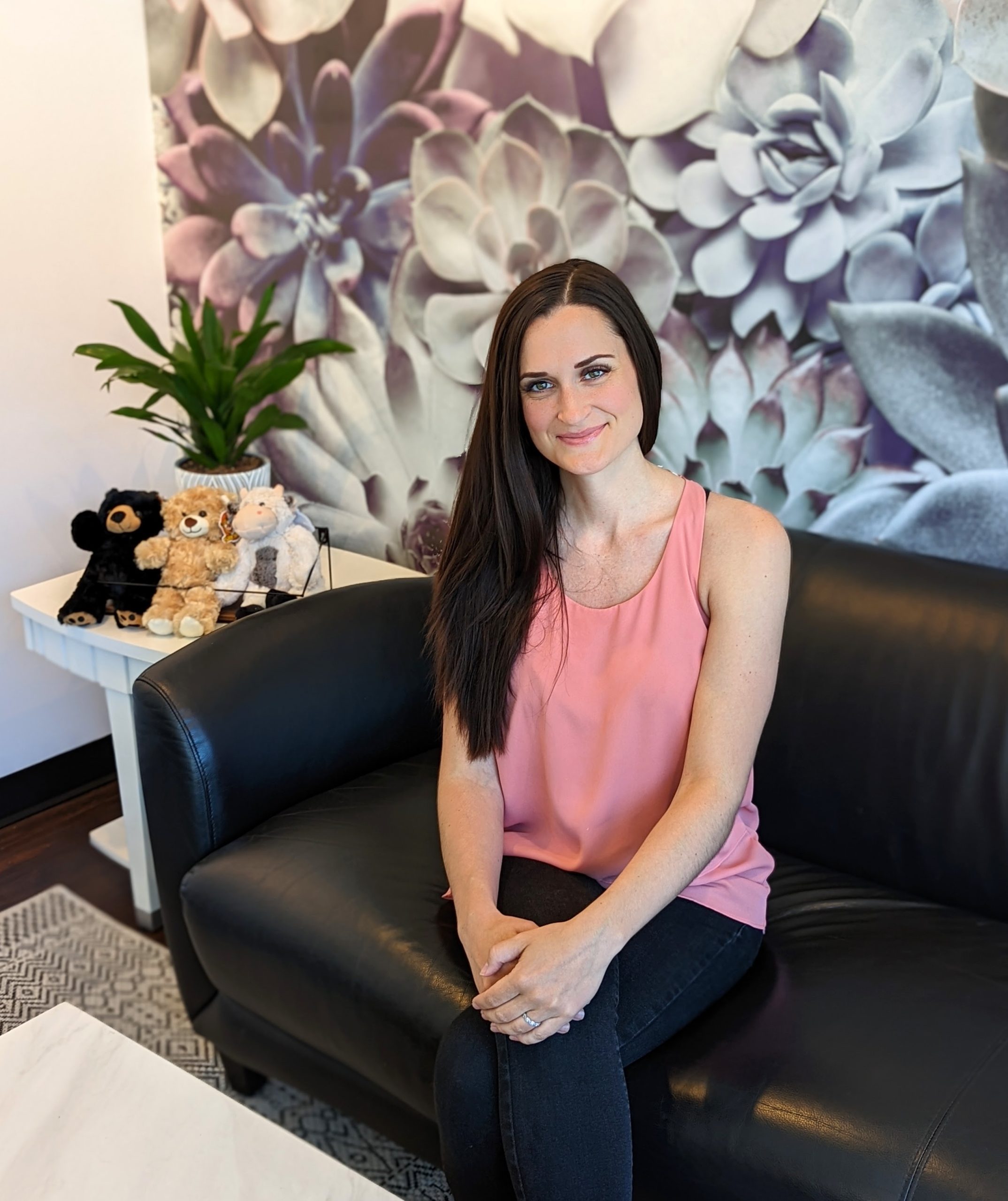 Our Studio:
We aim to provide expecting families with a safe and beautiful ultrasound session in a stress free and cozy atmosphere.  Our viewing room is large and comfortably seats 6 guests, so please invite your friends and family to join you.  Babies and toddlers are more than welcome to share the experience too!