What to expect
Bond with your baby
Come and meet your baby. Watch your baby wave, yawn and smile in brilliantly clear, real-time, three-dimensional images. It will be love at first sight.
Moms are welcome to invite family and friends to share this exciting and unforgettable experience.
We strive for a relaxed environment; it's more like stepping into a home than a clinic. Our private viewing area has a comfortable setup with a big screen TV to watch the little one.
Sneak a Peek's fully registered and certified technologists are there to ensure you get the best view possible of your unborn child and experience what has been described as the most beautiful bonding experience ever.
Your ultrasound session will be recorded from beginning to end. Through your session, we will capture 2D and 3D keepsake images, 4D video of baby's movements and the baby's heartbeat.
A typical appointment lasts about 30 minutes and makes a memory that will last a lifetime.
Mothers that are pregnant with twins should come in for 18 weeks to try and get the babies together in the same frame or before 28 weeks for optimal individual photos.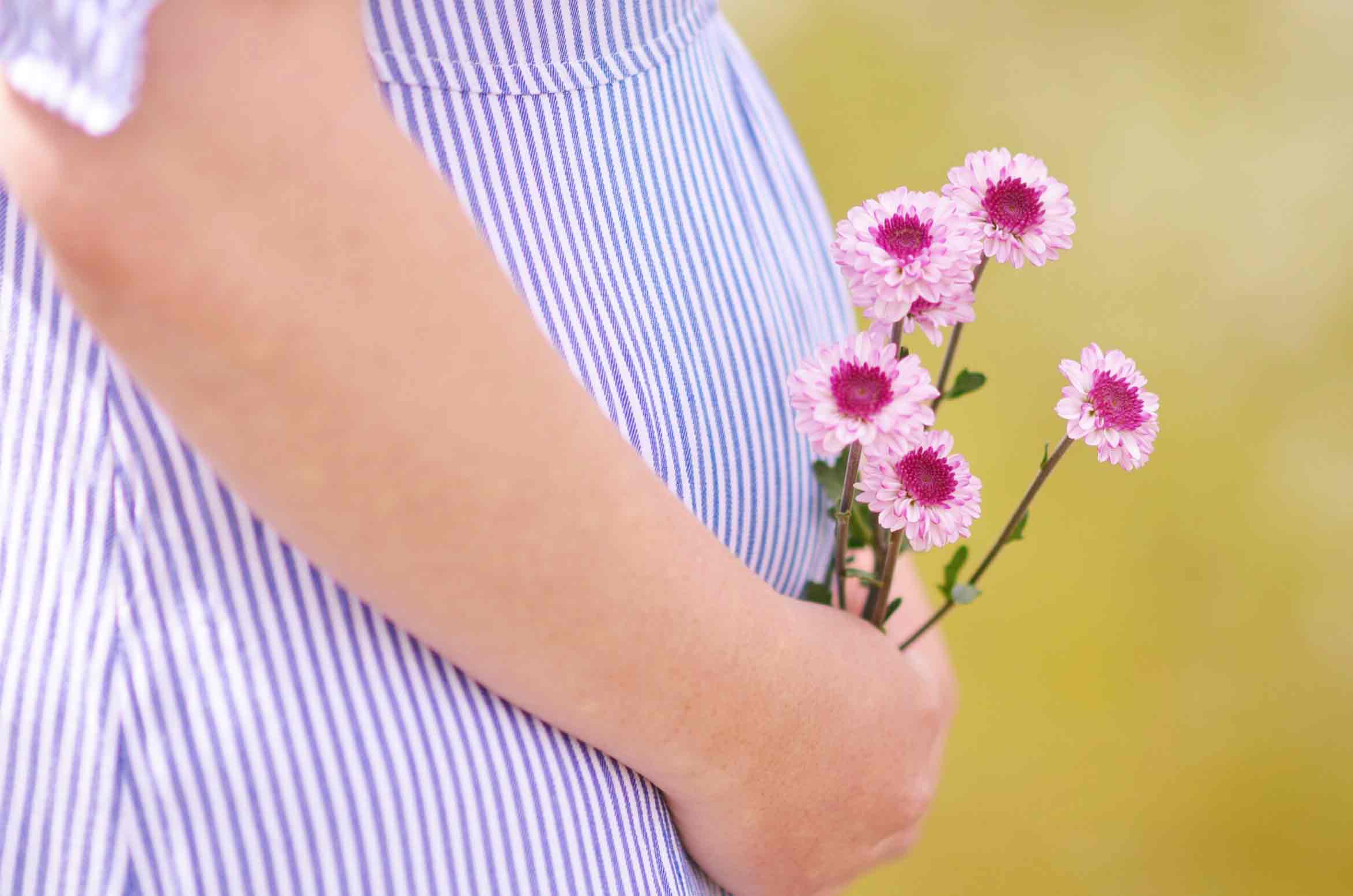 Please feel free to contact us if you have any questions or would like to make a booking
Address
103-1980 Cooper Road
Kelowna, BC V1Y 8K5
Phone Number
Call or Text
(250) 717-5900